20 years together!
The Red Fox Adventure Race is among the top ranked Russian and international extreme competitions for multisportsmen. Red Fox Company, which has staged Adventure Race since 2003, is the primary organizer of the race. Since 2009, the race has been organized with the support of Polartec LLC company, producers of high quality functional fabrics.
More than 500 professional athletes – the best multisport teams, including the strongest Russian and foreign orienteering sportsmen, cyclers and adventure seekers – challenge themselves in the most extreme Russian race every year. Among constant participants are racers from Russia, Australia, Belarus, Belgium, Czech Republic, Denmark, Estonia, Israel, Finland, France, Kyrgyzstan, Latvia, Netherlands, New Zealand, Poland, Sweden, Turkey, Ukraine, Uzbekistan and the USA.
In 2017 the largest annual Adventure Race in Russia hosted the Adventure Race European Championship (AREC2017) bringing together more than 500 participants from 14 countries. For the 7th time the Red Fox Adventure Race powered by Polartec® is scheduled as part of the AREuroseries calendar.
The high organizational level of the Red Fox Adventure Race was acknowledged by lots of multi-sport professionals. The race was admitted to be the best event of the whole multi-sport season. It is awarded a diploma for being "The most beautiful and hardest Russian adventure race of the year" and a diploma of the "RUSSIAN EVENT AWARDS 2012" in the nomination "The best sport project".
The "land of white nights" is calling for teams who are ready to push their boundaries with a real taste of adventure! Test your limits!
Race history
Red Fox Adventure Race XXII powered by Polartec®
June 9-12, 2023, Karelia, Suojärvi
Red Fox Adventure Race XXI powered by Polartec®
June 10-13, 2022, Karelia, Lake Ladoga, Uuksunjoki
Anniversary Red Fox Adventure Race XX powered by Polartec®
June 12 - 14, 2021, Leningrad Region, Suomenlahti
Red Fox Adventure Race XIX powered by Polartec®
August 6-19, 2020, Karelia, Ladoga Lake, Vyatikkya
Red Fox Adventure Race XVIII powered by Polartec®
June 8-12, 2019, Karelia, Ladoga Lake, Kilpola island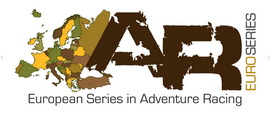 Red Fox Adventure Race XVII powered by Polartec®
June 9-12, 2018, Leningrad Region, the Karelian Isthmus, Vuoksa river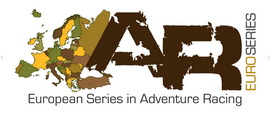 2017 Adventure Racing European Championship (AREC2017)
Red Fox Adventure Race XVI powered by Polartec®
June 9 - 12, 2017, Republic of Karelia, Reuskula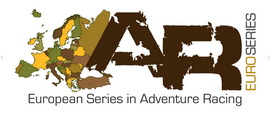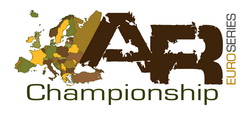 Anniversary Red Fox Adventure Race XV powered by Polartec®
June 9-13, 2016, Karelia, Lake Ladoga, Koirinoja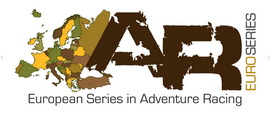 Red Fox Adventure Race XIV powered by Polartec®
June 11 - 14, 2015, Karelia, Lake Onega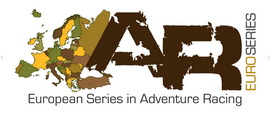 Red Fox Adventure Race XIII powered by Polartec®
June 12 - 15, 2014, Karelia, Lake Ladoga, Lahdenpohja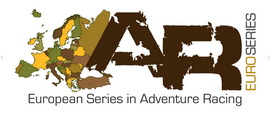 Red Fox Adventure Race XII powered by Polartec®
June 21 - 24, 2013, Leningrad Region, Viborg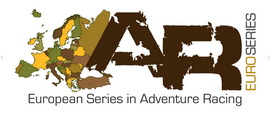 Red Fox Adventure Race XI powered by Polartec®
June 10 - 12, 2012, Karelia, White Sea
Anniversary Red Fox Adventure Race X powered by Polartec®
June 11 - 12, 2011, Karelia, Sortavala district
Red Fox Adventure Race IX powered by Polartec®
June 11 - 13, 2010, Krasnaya Polyana, Sochi
Red Fox Adventure Race VIII powered by Polartec®
June 12 - 14, 2009, Leningrad Region, Priozerskiy district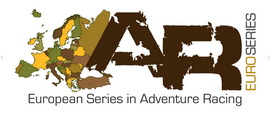 Red Fox Adventure Race VII
October 18th, 2008, Norway, Sognsvann
Red Fox Adventure Race VI
June 12-16, 2008, Murmansk region, nearby the town of Kandalaksha
Red Fox Adventure Race V
June 9-13, 2007, Hibine
Red Fox Adventure Race IV
June 10-11, 2006, Lake Mednoe
Red Fox Adventure Race III
June 11-12, 2005, Karelian Isthmus, Lembolovo
Red Fox Adventure Race II
June 12-13, 2004, Karelian Isthmus
Red Fox Adventure Race I
June 14th, 2003, Kavgolovo village